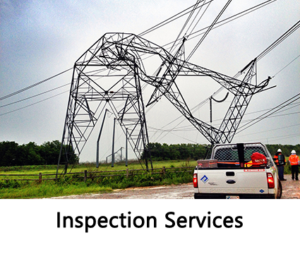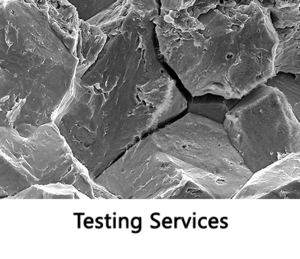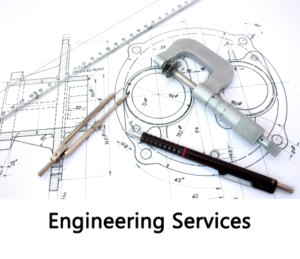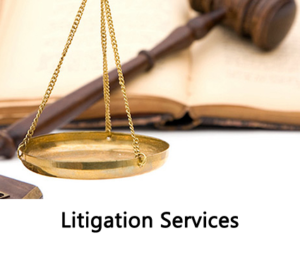 Workplace Safety
Safety is at the heart of everything we do. By continually looking at ways to improve safety, we are finding better ways of working, and moving closer to achieving incident- and injury-free working environments. We have an exemplary safety record, consistently exceeding industry standards, and we invest significantly to ensure all our employees benefit from relevant technical and safety training.
Environmental Commitment
As a company that provides services to a wide variety of industrial clients, we believe it's important to understand and manage our own impacts on the environment and the community. We accomplish this through continuous development of environmentally-friendly procedures based on out clients' requirements, and promoting an environmentally responsible culture among our employees.
Reliability
We have a proven track record for completing contracts within budget and on schedule. We achieve this by taking a forward-thinking approach to each challenge, and being able to provide a wide range of multi-disciplinary services as part of one contract. The excellency and reliability of our services support our clients' success, and means we have established long-term partnerships with many of our clients.